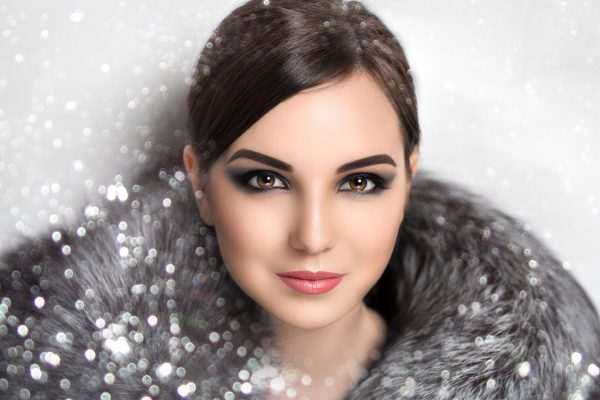 Full, well-shaped eyebrows are highly desired among women today. The "Instagram brow" popularized on social media by such celebrities as Kim Kardashian and Kylie Jenner has achieved aspirational status, setting an aesthetic standard that many attempt to achieve through cosmetic means. With so much emphasis on eyebrows, an increasing number of people – including men – consider them important to self-esteem. For those experiencing thinning brows for such reasons as over plucking or genetics, an eyebrow transplant is a solution that can provide permanent, natural-looking results.

Eyebrow Transplants vs. Tattoos, Tweezing, Topicals
Ironically, beauty standards of previous decades favored a narrower brow line, resulting in overly tweezed eyebrows – which eventually shows up as thinning areas and bald spots. Corrections such as cosmetics or "permanent makeup" tattoos have drawbacks. Eyebrow pencils, powders and gels must be applied at least once daily, and their results largely depend upon the user's artistic talent. Bad brow days are perhaps even more prevalent than bad hair days. Tattoos do not replicate the look of individual brow hairs, and eventually fade, creating a blotchy, even more artificial effect. Eyebrow transplantation offers a pleasing, natural-appearing restoration that signals youthfulness.
Increasing awareness of eyebrow transplantation has, in turn, led to the need to educate potential candidates about the procedure – and the credentials to look for when selecting a surgeon.

The Eyebrow Transplantation Procedure
At Tempus Hair Restoration, the extent of restoration depends upon the patient's goals – whether to conceal a scar or achieve full restoration of both brows. In the case of a complete restoration, Dr. Marco Barusco – founder and Chief Medical Officer at Tempus Hair Restoration –  works with the patient to recreate the eyebrow in a natural contour, outlining the eyebrow area to complement the natural symmetry of the face.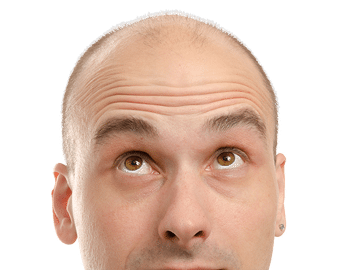 During the consultation, Dr. Barusco determines what transplantation method is better for the patient based on the patient's hair type. Donor hairs are typically removed from toward the neck – where the hair quality is more compatible to facial hair. Grafts are carefully selected to achieve the appearance of natural eyebrow hair once transplanted. The procedure is performed under local anesthesia, after which the patient can resume normal activities apart from post-surgical instructions regarding care of the donor and recipient sites. New growth typically becomes more dense than the hair in the original transplant grafts.

Experience Makes the Difference
Because eyebrow transplantation is a relatively new procedure, those considering it need to perform their due diligence. Research the qualifications and experience of those you contact for a consultation. The precision necessary to achieve the best possible aesthetic results depends upon the experience and skill of the surgeon (who should be performing the procedure, rather than an assistant or technician). The disclaimer "under the medical direction of" used by many clinics should be a red flag to potential patients that someone other than a surgeon will be performing this exacting procedure.
Dr. Barusco is a board-certified surgeon who is internationally recognized as a leader in hair restoration. His many other credentials include: Diplomate and Past President (2017) of the American Board of Hair Restoration Surgery; Assistant Professor of Surgery – University of Central Florida College of Medicine; Fellow of the International Society of Hair Restoration Surgery (ISHRS) and Fellow of the American Academy of Cosmetic Surgery (AACS). Dr. Barusco conducts all consultations (both in-office and virtually – via Skype chat) and performs all hair transplantation procedures.
At Tempus Hair Restoration, we offer the most advanced technology and the highest level of artistry in our hair restoration treatments. We invite you to schedule a free consultation to discuss your goals and learn about the options we can provide.