3 Reasons to Choose Dr. Barusco
Since 1998, Dr. Barusco has dedicated his life to helping thousands of patients overcome their hair loss challenges using the latest medical and surgical hair restoration methods. With his own family history of hair loss, Dr. Barusco decided to pursue advanced training in hair restoration techniques after finishing his training in general surgery. Since then, he has become a leading hair doctor by training with other top surgeons in the field of hair transplantation.
Keep reading to see 3 reasons why you should choose Dr. Barusco for your hair restoration.
1. Unmatched Credentials of Florida's Leading Hair Doctor
During his 12-year tenure as a key hair transplant surgeon and trainer at Medical Hair Restoration (MHR), Dr. Barusco was heavily involved in their accredited Post Graduate Fellowship program, which provided practical and theoretical hair transplantation training to doctors.
He has also held numerous leadership positions on the American Board of Hair Restoration Surgery (ABHRS) and other professional associations, as well as many other academic and leadership positions and memberships, certifying his expertise:
Assistant Professor of Surgery – University of Central Florida College of Medicine
Diplomate, Current President of the Board of Directors for the American Board of Hair Restoration Surgery (ABHRS)
Member of the Board of Trustees of the American Academy of Cosmetic Surgery

"Florida's only Doctor in HairClone® Research"
Dr. Barusco is also a member of various committees in the International Society of Hair Restoration Surgery (ISHRS) and a respected author of hair restoration textbooks in both English and Portuguese. For a full list of Dr. Barusco's accolades and experience, click here for a copy of his CV.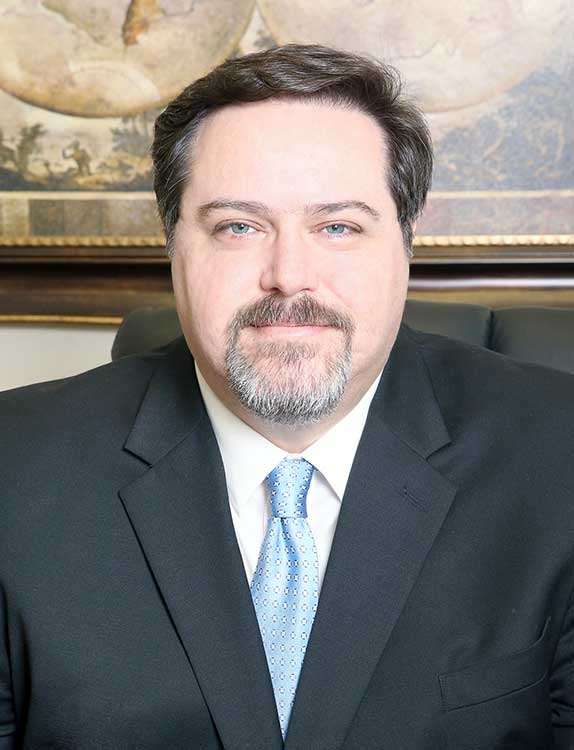 Dr. Barusco is the founder and Chief Medical Officer at Tempus Hair Restoration
Glad that I came here, Dr. Barusco and his staff really took care of me.
— Keith Jung, Florida