Making the decision to restore your hair isn't an easy one, because choosing the right hair restoration physician for your surgery is one of the most important, life-changing decisions you'll ever make.
However, with over two decades of experience in helping thousands of patients overcome hair loss challenges, and as one of the leading hair transplant surgeons in the field, there's only one choice — Dr. Marco Barusco.
Why should you choose Dr. Barusco?
1. You're treated as a VIP.
Although we've helped many national and international celebrities with their hair loss issues, every patient at Tempus Hair Restoration receives the same level of VIP care and attention.
Dr. Barusco is involved in every consultation and once your diagnosis is made, he provides advice on all surgical and non-surgical treatment options. And he treats one patient at a time and performs every hair transplant surgery personally.
2. Choice of exclusive hair restoration treatments unavailable anywhere else.
Using pioneering research and innovative methods, patients receive ground-breaking treatments, including Dr. Barusco's No-Shave FUE technique, which offers several benefits over the traditional FUE procedure, including:
No head-shaving
Only the healthiest hairs are chosen
Avoidance of over-harvesting
3. Dr. Barusco is a hair transplant patient too.
Finding surgeons who can empathize with your situation is a difficult task. However, Dr. Barusco is a hair transplant patient too, which means he understands the stigma of hair loss and the anxieties that come with it.
4. Third-party 12-month interest-free financing (or low-interest options of up to 60-months).
Affording a hair transplant can cause significant worry.
With our third-party 12-month interest-free financing scheme, that worry disappears.
5. Florida's leading, internationally renowned hair doctor.
Known for his natural artistic ability and innovative techniques, Dr. Barusco is one of the world's leading surgeons in hair restoration.
During his 12-year tenure as a hair transplant surgeon and trainer at Medical Hair Restoration (MHR), Dr. Barusco was involved in their accredited Post Graduate Fellowship program, which provided practical and theoretical hair transplantation training to doctors.
He has also held leadership positions on the American Board of Hair Restoration Surgery (ABHRS) and other professional associations, including:
Assistant Professor of Surgery — University of Central Florida College of Medicine
Diplomate and Current President of the Board of Directors for the American Board of Hair Restoration Surgery (ABHRS)
Member of the Board of Trustees of the American Academy of Cosmetic Surgery
Global Clinical Scholars Researcher — Harvard Medical School
Member of the International Society of Hair Restoration Surgery (ISHRS)

He is also Florida's only Doctor in HairClone® research. A respected author of hair restoration textbooks and a key-note speaker at industry events around the world.
Whether you need medical treatments, including laser treatment. Surgical procedures, like FUT, FUE, No-Shave FUE or Adipose-Derived Cell treatment. Body hair, eyebrow, or beard transplants, or reconstructive hair restoration due to burns, cancer, radiation therapy, and accidents — we guarantee a relaxed, pain-free experience with natural, life-changing results.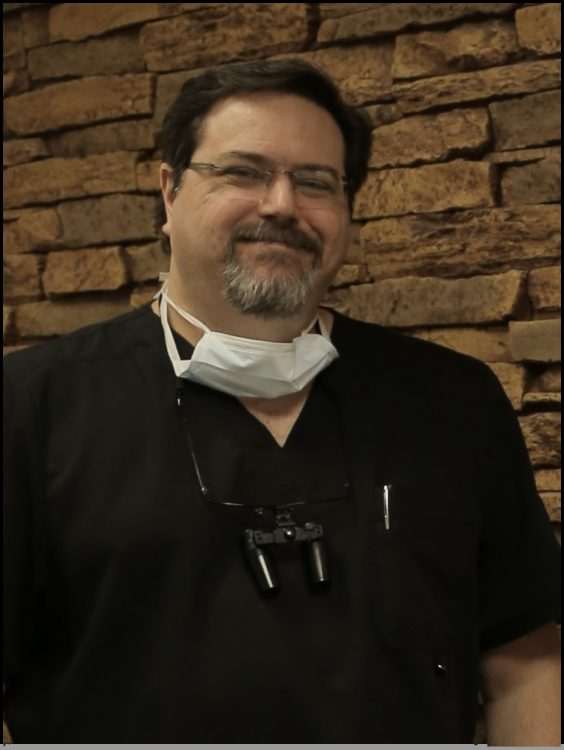 Dr. Barusco is the founder and Chief Medical Officer at Tempus Hair Restoration
I've never met such an amazing staff and Doctor. They're so interested in making you feel comfortable. They explain everything. They're gentle, and Dr. Barusco even texted when I got home to check on me. I wish I could give them 100 stars. You shouldn't go to anyone else!
— Jaime Eason, Florida