Advanced Treatments for Non-Pattern Hair Loss
Not all hair loss is genetic. There are many other types of hair loss and we are experts in diagnosing and treating them. Dr. Barusco features more than 17 years of experience in the hair restoration field and he is a Diplomate of the American Board of Hair Restoration Surgery. We have treated patients with every type of hair loss, including non-pattern hair loss.
If you are struggling with "patchy" hair loss, the diagnosis will be different from male or female-pattern alopecia and special treatments may be needed. Each hair condition requires specific treatment. Since we specialize in hair loss, we are experienced in diagnosis and treating a wide range of hair and scalp conditions. Dr. Barusco is not a dermatologist, so specific skin conditions may require the care of a dermatologist.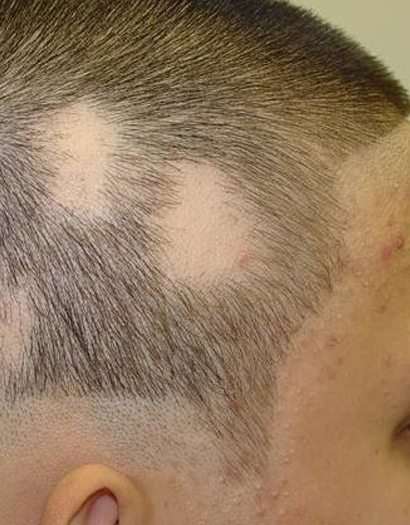 Let us get to the root of your hair loss.