Advanced Hair Transplant Options All In One Practice
At Tempus Hair Restoration, we feature an impressive array of hair transplant options to fit your needs. From expert surgical techniques that give you back lost hair to medical treatments that promote hair growth and slow down your hair loss, we offer the exact treatment that will give you the results you desire. This even includes special procedures for patients who have had cancer, scarring or head trauma. Dr. Barusco also takes pride in caring for women who are struggling with their hair loss.
---
FUE No-Shave
Dr. Barusco developed the innovative and groundbreaking No-Shave FUE procedure which eliminates the need to shave your donor hair in advance.
---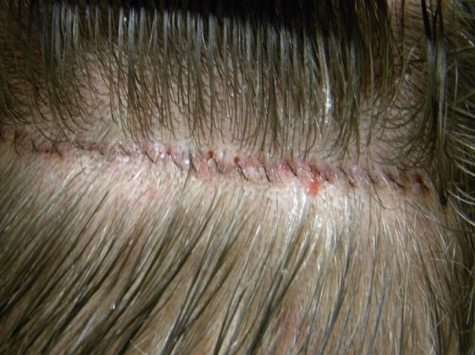 Follicular Unit Transplantation
FUT is the abbreviation for "Follicular Unit Transplantation," and it commonly refers to the "strip" method of hair transplantation.
---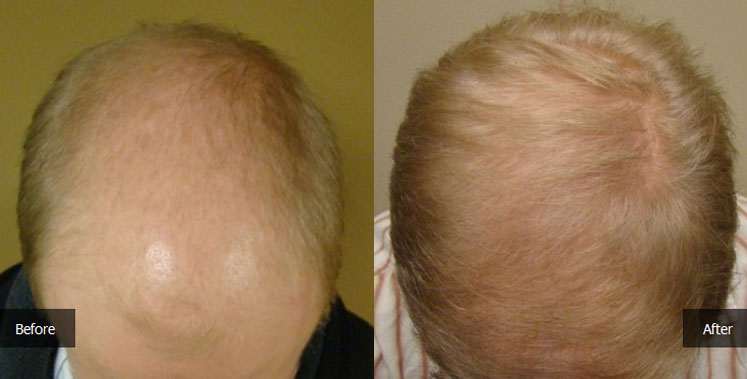 Combination FUE and FUT Procedures
When looking for combination procedures (FUE and FUT) to treat advanced hair loss, look no further than Dr. Barusco and Tempus Hair Restoration. By using both FUE and FUT techniques, we are able to move a large amount of hairs in one procedure.
---
Dr. Barusco's Unmatched Hair Transplant Credentials
How can Tempus Hair Restoration treat so many different kinds of patients? Because Dr. Barusco is no ordinary hair doctor. Dr. Barusco is a board certified surgeon, giving him the medical insight not found at other practices. Unlike many cosmetic surgeons who dabble in hair treatments, he only performs hair restoration. As a leading specialist in his field, Dr. Barusco continually researches and performs the most innovative hair transplant surgery available. This includes his No-Shave FUE process that can't be found anywhere else.
FUE
TEMPUS NO-SHAVE FUE
TEMPUS SHAVED FUE
NEOGRAFT
ARTAS
Works with all hair types
YES
YES
YES
NO
(dark, straight hair only)
Custom punches for each hair/skin type
YES
YES
NO
NO
Suction free
(does not damage hairs)
YES
YES
NO
NO
Donor area hidden immediately
YES
NO
(hair shaving required)
NO
(hair shaving required)
NO
(hair shaving required)
Can extract donor hairs from the body/beard
N/A
YES
YES
NO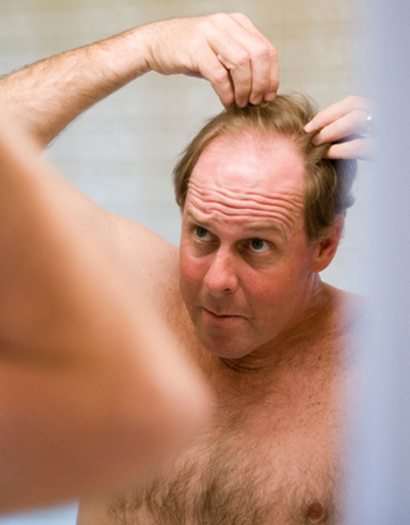 We make it easy for any hair transplant candidate to feel confident again.