Women's Hair Regrowth Treatment Without Surgery
Although not every woman with hair loss is a candidate for surgery, many medical treatments offer hair regrowth for women without surgery.
Rogaine (Minoxidil)
Viviscal® Pro
Capillus RX 312® laser
Other prescription medications
Today we have a number of cosmetic and medical solutions to tailor a treatment plan for your type of hair loss. The goal is to restore some of the hair you've lost and improve the appearance of the hairs you currently have while preventing further hair loss.
The Secret to Hair Growth Treatments for Women
The most important key to successful hair growth treatments for women is to have an accurate diagnosis and to start treatment early in the hair loss process. With prompt care, it's possible to slow or halt the loss of your hair, which is very important for women because they do not bald like men. Instead, female pattern hair loss may affect the whole scalp, so you may not have a stable donor area to pull healthy hairs from for transplant.
Let us diagnose your hair loss correctly and help you understand the common causes of hair loss in women, so that we can design a treatment plan for you that will address your needs and desires. At Tempus Hair Restoration, we understand how devastating hair loss can be to your confidence. Our compassionate team takes the time to listen to your concerns and walk you through the best hair restoration process for your specific type of hair loss.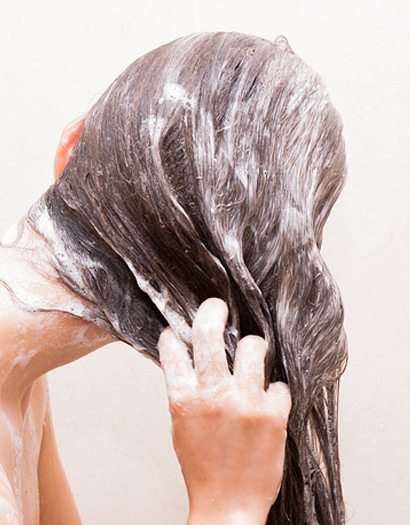 We offer women hair regrowth treatment options to regrow full, beautiful hair without surgery.
Women are less likely to see positive results from surgery. It's essential to seek treatment early to slow or halt the progression of hair loss.