Chemotherapy Hair Regrowth
If you're a cancer patient who wants hair restoration after chemo and/or radiation therapy, Dr. Barusco and his team at Tempus Hair Restoration offer the compassionate care you need after battling this devastating disease. As a board certified surgeon, Dr. Barusco has a depth of medical knowledge not found with many other hair restoration specialists.
With his surgical training, Dr. Barusco also places a higher importance on safety than competing practices. This is especially important if you have a weakened immune system following chemo, radiation or other cancer treatments. Your hair is washed before and after surgery, and you wear disposable scrubs to avoid any germs entering the surgery room. The entire team is dressed in safety gear in order to further protect you. These small details help create a comfortable atmosphere that provides the safest possible results.
Offering More Hair Treatment for Cancer Patients Options
Tempus Hair Restoration offers a full variety of hair treatments for cancer patients. These include procedures to cover bald areas caused by burns, radiation therapy and surgeries to the scalp and face: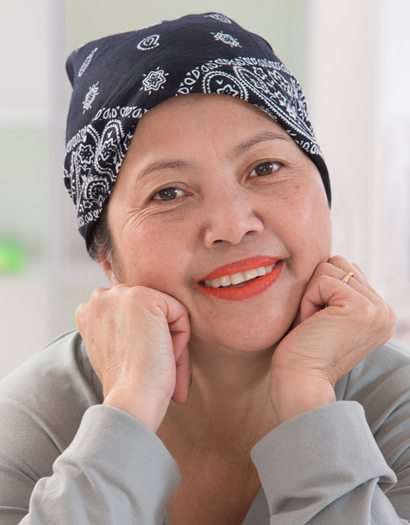 We specialize in treating hair restoration patients after chemo and radiation therapy.
As a board certified surgeon, Dr. Barusco has the advanced medical knowledge to give cancer patients the specialized care they need. Your treatment is customized to your special health needs.