Hair Growth Treatment for Men Without Surgery
With the advancements in medical research and the understanding of the process that causes hair loss, you now have access to many medical hair growth treatments. Although these medical treatments may not yield the dramatic results of our transplant options, they play an important role in stabilizing hair loss over time and maintaining hairs that would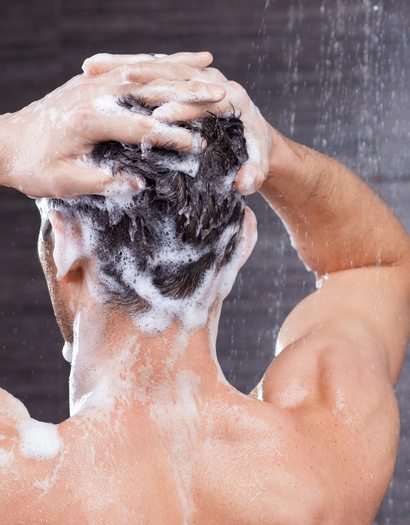 We offer a variety of hair regrowth treatment options to restore your lost hair.
Medical hair growth treatments help stabilize hair loss and maintain hairs that would otherwise be lost.

Dr. Barusco has been pioneering advanced hair restoration treatments since 1998. Consult our hair specialists to find out which medical or alternative treatment will give you the best results.