Non-Surgical Facelift, Peels, Facials and Other Services
Our experienced aesthetician at Tempus Hair Restoration offers also offer a variety of the latest, most popular skin care services and products. These services are perfect for someone who is accompanying a hair restoration patient.
You and/or your companion may enjoy any of these services for smoother, younger-looking skin: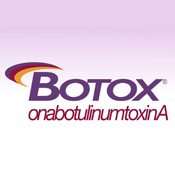 Botox
Botox and Dysport offer safe, effective and predictable results for the treatment of fine lines and wrinkles on the face when done by experienced hands. Dr. Barusco's philosophy is to give patients a noticeable result while preventing the "frozen" appearance that sometimes occurs with the application of these products. Effects usually last 3 to 4 months.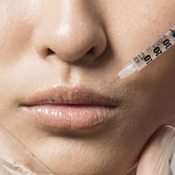 Facial Fillers
These substances replace volume loss in the face, which occurs with age. Some of them may also improve the appearance of acne scars and other scars that may be present on the face and nose. Our experience and artistic eye are essential when performing these procedures so that you have a natural appearance and minimize the risk of complications. Results from these treatments usually last 9 to 12 months, and there is no downtime.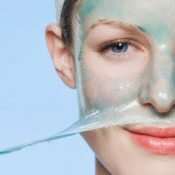 Chemical Peels, Acne Treatments and Facials
At Tempus Hair Restoration, Deborah and Dr. Barusco work together on every chemical peel and acne treatment so that you may enjoy a safe procedure with full supervision of a Doctor. Whether your concern is aging, acne, sun damage, skin texture changes or simply need to look fresh for an event, we can customize a treatment plan for you. This helps ensure a level of customization in treatment unknown in day spa/skin care facilities.
We offer an impressive variety of chemical peels to suit each patient and skin type:
Glycolic Acid
Lactic Acid
Salicylic Acid
Apeele (Light, Medium & Forte)
Neova's Renaissance Peel
Obagi's Blue Peel Radiance
Image Skin Care's Peel
At Tempus Hair Restoration we work only with the best medical-grade products such as Obagi, Neova and Image Skin Care. Consultations are complimentary.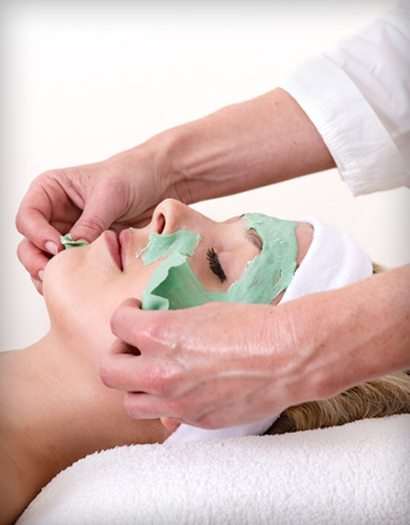 Accompanying a hair restoration patient? Discover our non surgical facelift treatments.
We offer a number of popular injectables and skin treatments to help you look your best. Whether you're seeking hair transplant or not, you can take years off your look with our convenient cosmetic treatments.